HOW DO YOU COMPARE?
*This is a previous Camp. Follow our social media @accelerationaustralia for updates of when this Camp is next on.*
Like every serious Basketball player who loves the NBA & WNBA, we are always striving to be like our favourite professional players. To be the best, you have to learn from the best.
Basketball Combine Testing is what NBA recruiters use to help select players for a team. These players are tested on various parts of their athleticism to not only measure their progress but to compare them to other athletes.
Why do Australian Basketball players want NBA Combine Testing results?
This battery of tests will allow you to:
Measure your current athleticism.
Compare your results to present NBA  players.
Analyse areas of improvement compared to your past test results.
Add your results to your Basketball Profile to boost your recruitment appeal.
Enrol today to be apart of the FIRST NBA Basketball Combine Testing in QLD!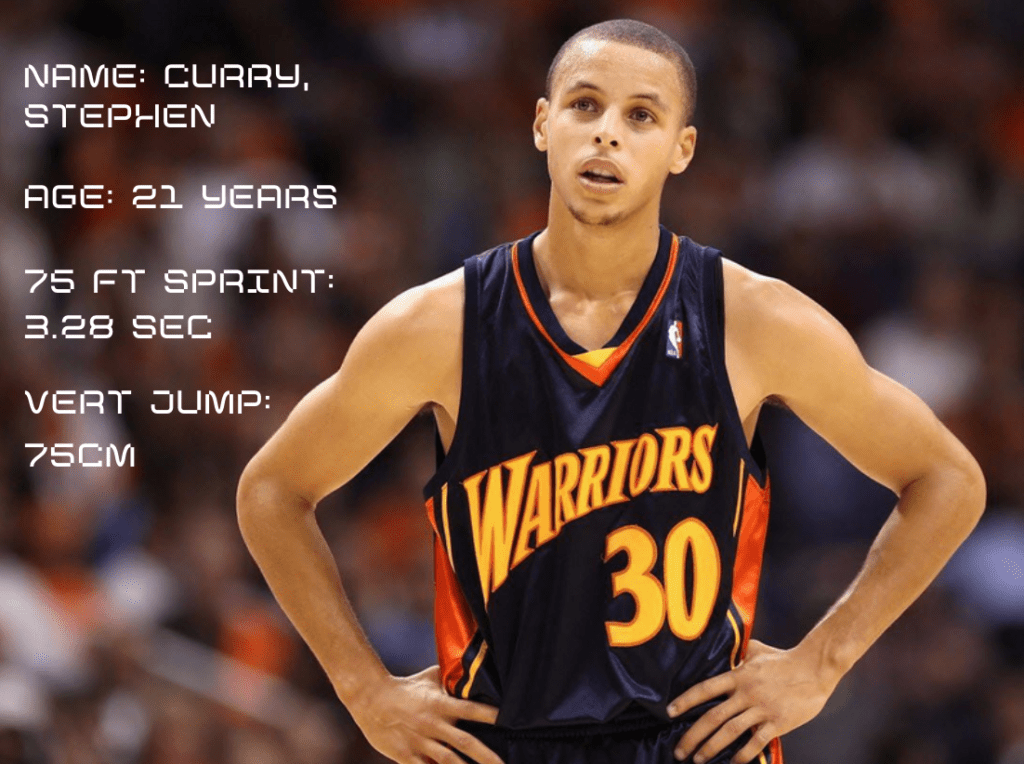 Want To Know What's Involved?
TEST, MEASURE, EXCEL
60 minute Combine Testing sessions are held at a location near you.
Basketball Combine Testing Day Includes Measuring Your:
Body Height
Body Weight
Wing Span
No Step Vertical Jump
Maximal Vertical Jump
Lane Agility
3/4 Court (75 foot) sprint
Watch this YouTube video on the left to see what to expect on the day.
Want to know how much it costs?
Cost: $25 Performance Testing Only  (Add an additional $25 for Video Analysis of your Sprint & Jump Mechanics to get immediate feedback on how to get better)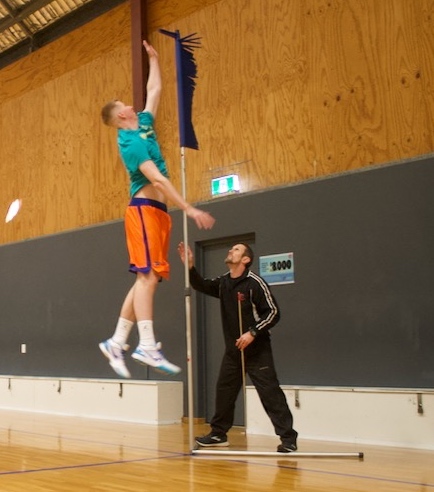 Comparing your testing results
Comparing your results to NBA athletes: Please use this link to view the statistics of some of your favourite NBA players.
What to do with your Combine Test results:
Upload your results into your recruitment profile to help impress future coaches/scouts.
Set goals based on your new test results for you to potentially attain at the next combine testing session  E.g. Jump higher by 7 centimetres.
Use these goals to decide which exercises you need to complete during your training sessions.
Basketball Athletes training at Acceleration
We've worked with over 1000 Basketball players since the year 2000.
With over 20 years of knowledge and experience, it's safe to say we know how to help an athlete who is looking to improve their basketball performance.
Check out this video of an Australian Professional and Olympic athlete, Brock Motum who currently trains with us online while living and playing in Turkey.
If you're interested in finding out more of what Acceleration training can do for you, don't hesitate to contact us.