Football Academy
Term 4, 2020
Football is a unique sport that requires special considerations. Acceleration's Football Performance Programs include everything a football athlete needs to be strong, stable, quick and confident.
I Want To Know What's Involved!
7 x 75 min gym sessions at your nearest Acceleration centre. This program has been designed specifically for footballers in who want to increase their speed, agility, strength and power. It includes all of these components.
I want to know when it is on and how much it costs!
Dates: Friday's – 23rd Oct – 4th December, 2020
Times: 5:45 pm – 7:00 pm
Cost:$105 for 7 x 75 minute sessions
What to Bring: Athletic Gear, Water Bottle and Towel.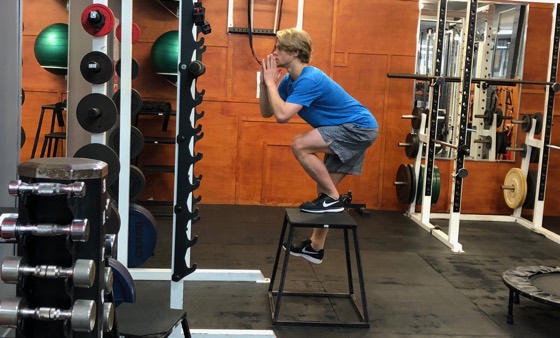 I want to enrol in the Football Academy!
Enrol at the location that is convenient for you.