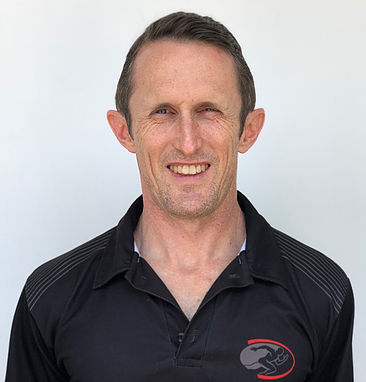 Stewart Briggs
Managing Director
Vicki Briggs
Finance & Marketing
Byron Williams
High Performance Manager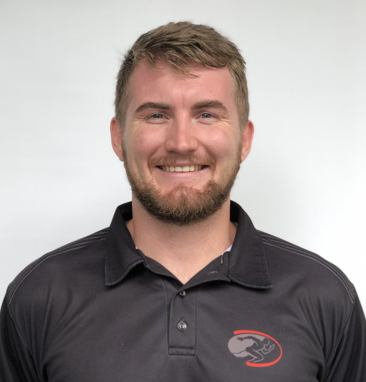 Daniel Nilsson
Head Performance Specialist, Brisbane Central
Jordan Tkatchenko
Head Performance Coach, Brisbane Central
Josh Partridge
Performance Consultant, Brisbane Central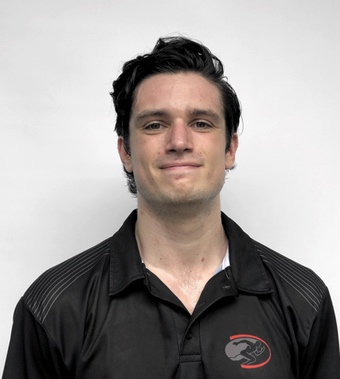 Luke Di Trapani
Performance Consultant, Brisbane Central
Alana Pacholke
Performance Coach, Brisbane Central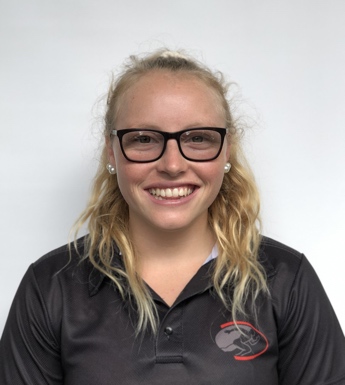 Natalie Koehler
Performance Coach, Brisbane Central
Carlos Diaz
Head Performance Specialist, Brisbane East
Ben Crew
Performance Coach, Brisbane East
Samuel Johnson
Exercise Physiologist, Brisbane East
Daniel Hunter
Performance Consultant, Gold Coast
Jarrad Borland
Head Performance Coach, Gold Coast
Cassy Mingin
Performance Coach, Brisbane Central
Dean Meldrum
Performance Coach, Brisbane East
Paul Woodford
Head Performance Coach, Brisbane Central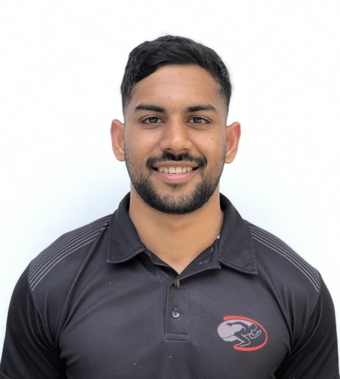 Nirav Iyer
Performance Coach, Brisbane Central
Jack Blyth
Performance Coach, Brisbane East
Check out a video of our July 2017 team meeting at Acceleration. You will see a real mix of coaches taking theory exams, practical exams covering the Steering system exercises, presentations on topics such as Coaching Cues, and team building in the form of athletic testing for our coaches. Hope you enjoy watching it as much our coaches enjoyed the day.
I do not think we have ever been as athletic amongst our coaching staff as we were that day. Definitely a lot of our coaches have been training the house down, so it is nice that they are getting the rewards of better test results. Acceleration Brisbane Central won the day, but honestly everyone comes out a winner on days like this.
I hope you can see the enthusiasm from our coaches when they coach your sessions. They certainly are an energetic group of young people who want to make a difference in the sporting world.
Who We've Worked With
Teams or Organisations that our coaches have gone onto work with:
Australian Institute of Sport
Queensland Academy of Sport
South Australian Institute of Sport
New South Wales Institute of Sport
Scottish Institute of Sport
Brisbane Broncos Rugby League
North Queensland Cowboys Rugby League
St George Illawarra Rugby League
Newcastle Knights Rugby League
Queensland Athletics
Queensland Reds
Essex County Cricket
London Irish Rugby
Sri Lankan Cricket Team
Melbourne Renegades Cricket
Western Force Rugby
Perth Wildcats Basketball
Adelaide 36ers Basketball
Australian Diamonds Netball Team