Acceleration is a gym that will safely get you results with a personalised program and with a great coach to athlete ratio.
After you have completed a testing session, we know your strengths and weaknesses. We've also had a chat about what areas you would like to improve on. Your program will be sport specific, age/level appropriate and motivating so you get amazing results.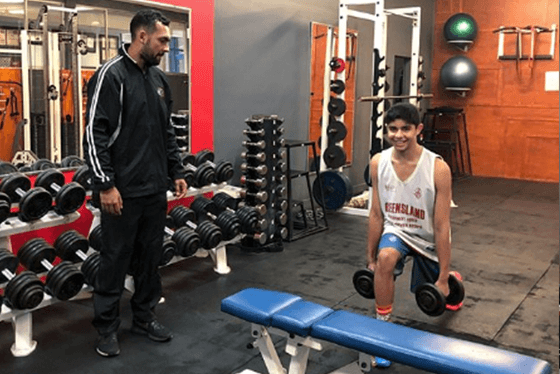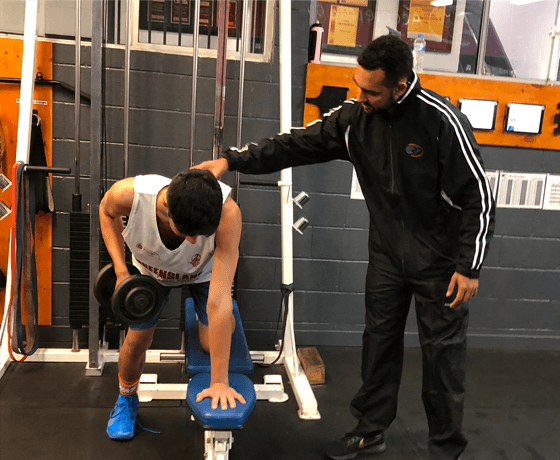 Our Programs
Programs include exercises for:
Flexibility
DNS – Core Stability
Dynamic Warm-Up
Sport Specific Warm-Up
Movement System
Power System
Steering System
Strength System
Recovery
The Levels and Formats
2 Levels of Programming ( 1 , 2 or 3 x per week):
Developmental Athlete Programs – 60 minutes
Elite Athlete Programs – 90 minutes
2 Formats - 1:1 Personal Training or Small Group Training
You can choose to arrange a personal, one to one session with a coach or join in on the small group sessions.
One to one coaching might suit an athlete who is rehabilitating from an injury, has a really specific goal to reach in a short amount of time or simply as a preference.
The small groups are set up so that there is always at least 1 coach to every 3 athletes.  These sessions are  fun and motivating.  You'll find that our coaches are really caring, friendly, funny and professional.  The athletes are all really nice, too.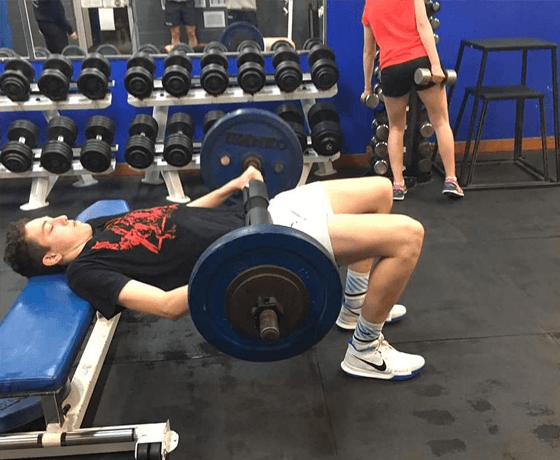 The Experience
Through our research and years of experience, we know that lifting weights isn't enough to get results. There are many other things to consider. That is why Acceleration Training, Strength and Power programs focus on more than strength and power work. We work on your flexibility, core stability and recovery.
What To Expect
To give you an idea of what an athlete like Princeton Onwas would do on his first day of a session have a look at the video below. Every athlete gets a completely individualised program based on their goals. Princeton wanted to focus on improving his core stability and upper body strength. You will notice exercises like MB throws on one leg which helps to improve balance while also working on Upper Body Power.
Speed and Agility
We also run speed and agility sessions for athletes who need running form correction and a bit of extra speed. Agility is another aspect of your athleticism that we can help you with today! There's nothing like running faster to gain more confidence in competition!
Have a look at the Speed and Agility page or perhaps you might like to join in on a Speed Camp.  We offer several options so we can help as many Australian athletes reach their sporting goals.