Gain Strength and Stability for Netball
*This is a previous Camp. Follow our social media @accelerationaustralia for updates of when this Camp is next on.*
Netball is a unique sport that requires special considerations. Acceleration's Netball Performance Programs include everything a netball athlete needs to be strong, stable, quick and confident.
We love working with Netballers because these athletes are very dedicated and hard working.
I Want To Know What's Involved!
8 x  75 min gym sessions at your nearest Acceleration centre. This program has been designed specifically for netballers who want to increase their strength, power and vertical jump. It includes all of these components.
I want to know when it is on and how much it costs!
Dates: 

Cost: 

Time: 

What to Bring: Athletic Gear, Water Bottle and Towel.
No singlets, please to help with keeping things clean.
Location: Acceleration Brisbane East Weight Room, The Arena, Sleeman Sports Complex, Park in P2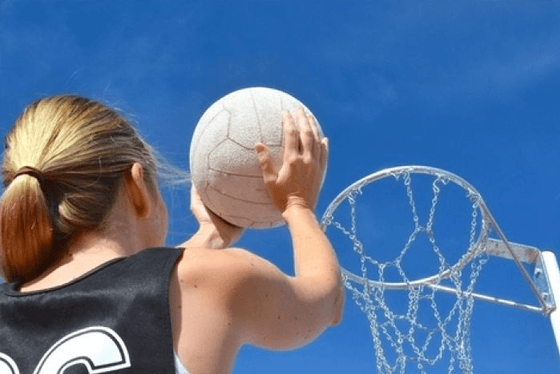 I want to enrol in the Netball Academy!
Enrol at the location that is convenient for you.