Acceleration are your speed and agility specialist.
We define true athleticism through quickness, speed and agility. There are many components to running fast.  We've studied and perfected our speed and agility training over many years.
As part of your Developmental and Elite Athlete program or as a Separate Focus (running form/speed only), you can expect to run faster with Acceleration.
Our Programs
Your Speed Program Can Include:
DNS – Core Stability
Dynamic Warm-Up
Running Form Drills
First Step Quickness & Resistance
Foot Speed and Ankle Stiffness
Change of Direction/Multi Directional Agility
Lateral Reaction / Competition
What To Expect
You Can Expect Exceptional Coaching and Equipment:
Ladders
Weighted Belts and Sleds
Cones
Nebular Bands
Resistance Bands
Colour Flash Cards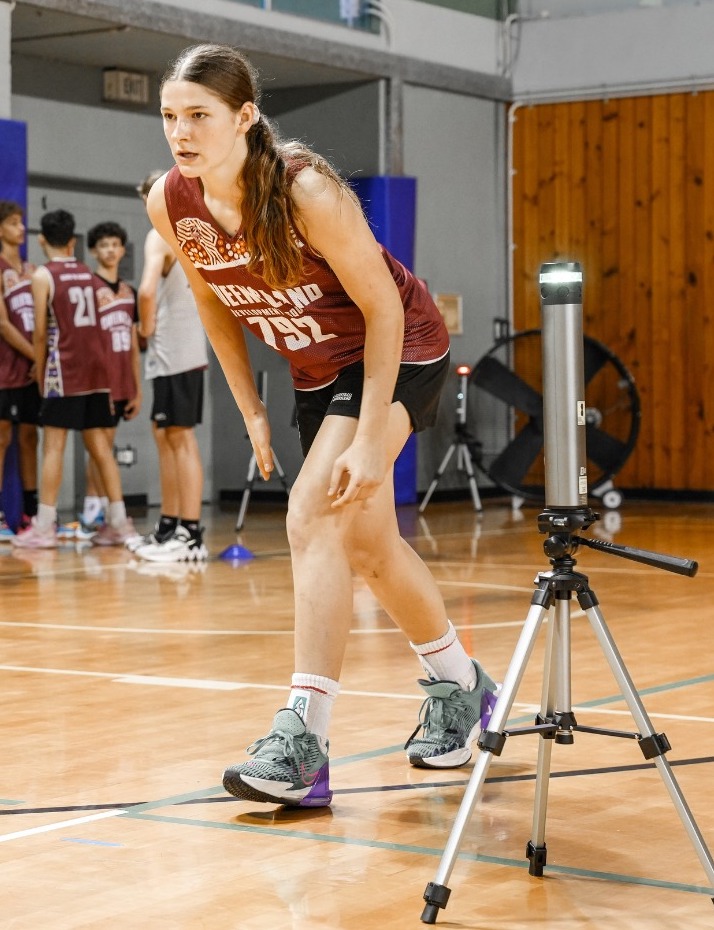 The Formats
Individuals – Developmental and elite athletes sometimes choose to focus only on their running form and speed/agility. It is a great place to start making a big impact on athleticism and becoming more competitive in their sport.​
More often, athletes choose to complete Speed Training in conjunction with Strength & Power training.​
Clubs, Sporting Organisations and Schools – we have coached running form and speed/agility for quite a few groups and in various formats. We can write a program that you deliver or we can send a coach out to you. Contact us to find out more.
Holiday Speed Camps – Our coaches have designed 60 minute Speed Camps to teach kids about flexibility, stability, running form, change of direction, correct landing form and so much more. You'll find highly experienced, friendly and professional coaches who are fun and energetic.