Cricket: Australian Women Triumph!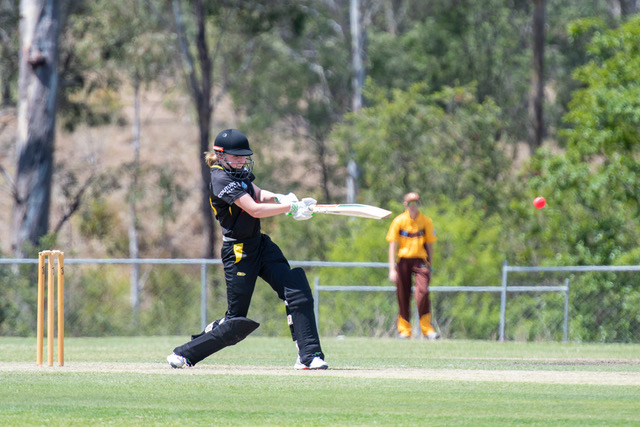 Written by Paul Woodford,
Performance Specialist
With the Australian National Women's team ending this year's summer of cricket by winning the world cup; there is a great opportunity to get ahead of the game and be the best that you can be for next season.
Limited overs cricket is increasing in popularity which was shown by the 86,174 people who turned up to watch Australia beat India in the 20/20 Women's World Cup Final this year. As displayed during the world cup and the shorter-format games around the world, cricket games can be won by individual brilliance in the field, with the ball or with the bat.  Although skill work in the nets and in the field is necessary to help improve your game, there is an ever-growing need for athletic cricketers, and being able to perform week in week out and not break down, can be the difference in being selected for a side or not being selected.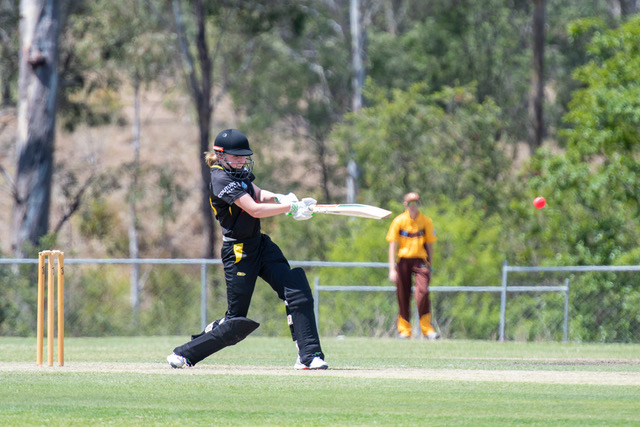 In relation to batting, a stronger and more powerful cricketer enables batters to manipulate fields and clear the boundary. A strong foundation through the ankle, knee and hip region is needed to be able to transfer force from the floor to the cricket bat effectively. Here at Acceleration, our coaches will be able to tailor your program to give you the tools that you will need to enable you to hit the ball further and harder.
With the prevalence of injuries in young fast bowlers, there are a multitude of factors that can lead to preventing these injuries. Lumbopelvic stability and the ability to withstand rotational and sheer forces through the lumbar spine can aid in reducing the risk of injury. Furthermore research has shown that bowlers who can reach a higher velocity in their run up before their impulse stride can lead to a faster release of the ball. Our coaches at Acceleration are fascinated about speed, movement mechanics, acceleration development and injury prevention, and will analyse aspects such as running technique within your initial assessment to tailor your program to improve movement efficiency.
Fielding in the limited overs game is becoming somewhat of a spectacle, and it is crucial for all cricketers at the top level to be able to move quickly to the ball and to produce force in all planes. The following video gives you an insight into the need of lower body power, acceleration to the ball and agility in the modern game and how moments of athletic brilliance can change the momentum of games: https://www.youtube.com/watch?v=kSHK4lYrMYU.
Call us on 07 3859-6000 if you have any questions or you would like more information.