Basketball Jump Training Program
Term 4, 2021
Basketball is a reactive strength sport which requires athletes to quickly transition between moving and jumping in different directions. Therefore this program is about improving the athleticism of basketball players in the vertical, horizontal, diagonal and lateral planes of movement.
We have specialised jump training facilities such as the vertimax, vibration platforms, boxes, hurdles, and rubber flooring. We'll also teach you recovery methods so that you can enjoy a lifetime of sport.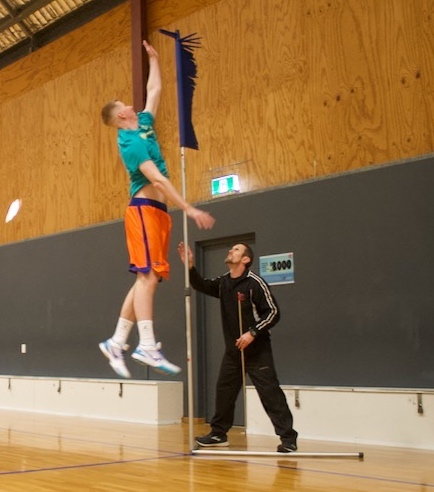 I Want To Know What's Involved!
Up to 8 x 60 minute sessions at Acceleration Brisbane Central.
The programs are modified based on age, experience and level.
Each Program Includes:
Stability (Deep System and Steering System)
Barefoot Warm-up (Intrinsic Control of the Foot)
Multi-Directional Plyometrics
Strength (Emphasis on One & Two Foot Jumping)
Recovery
This program is unique because we have tested and trained more basketball players then anyone else in Australia, so we know how to make you jump higher. It is not unusual for us to see 4-12cm increases within 2 months.
For ages 12+
I want to know when it is on and how much it costs!
Acceleration Brisbane Central

Times: Monday or Wednesday Nights, 6:05-7:05pm
Starting Dates: Monday 11th October or Wednesday 13th October
Ending Dates:  Monday 29th November or Wednesday 1st December
Cost: $128 for 8 sessions (Choose either Monday or Wednesday sessions)
Location: Acceleration Gym, NAB Stadium, 16 Dixon Street, Auchenflower
What to bring: Clothes for activity and water bottle.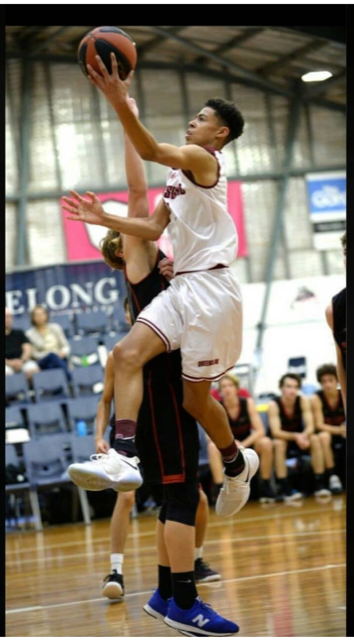 I want to enrol into Acceleration's Basketball Jump Training Program!
Need basketball conditioning?
Acceleration Store – Online Training Program
You'll never wonder again whether you or your team is fit enough to win!
Get Fitter Today:  2 x 4-week conditioning programs
use at the beginning or the end of your basketball practices
ensure you or your team is the fastest, most agile and fittest team in the competition
$25 AU