Basketball Jump Training Program
Term 3 2022
Basketball is a reactive strength sport which requires athletes to quickly transition between moving and jumping in different directions. Therefore this program is about improving the athleticism of basketball players in the vertical, horizontal, diagonal and lateral planes of movement.
We have specialised jump training facilities such as the vertimax, vibration platforms, boxes, hurdles, and rubber flooring. We'll also teach you recovery methods so that you can enjoy a lifetime of sport.
Image: Brock Motum, 2016 Olympic Athlete trained with Acceleration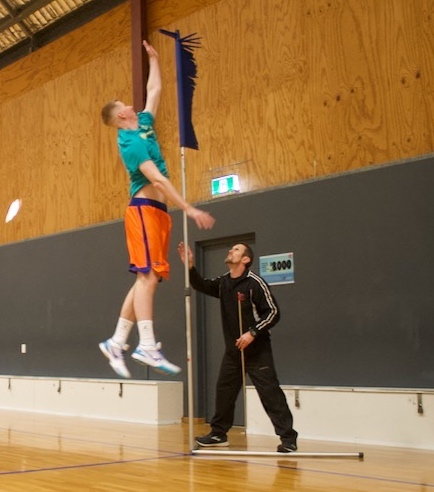 I Want To Know What's Involved!
60-minute sessions at Acceleration Brisbane Central.
The programs are modified based on age, experience and level.
Each Program Includes:
Stability (Deep System and Steering System)
Barefoot Warm-up (Intrinsic Control of the Foot)
Multi-Directional Plyometrics
Strength (Emphasis on One & Two Foot Jumping)
Recovery
This program is unique because we have tested and trained more basketball players then anyone else in Australia, so we know how to make you jump higher. It is not unusual for us to see 4-12cm increases within 2 months.
For ages 12+
I want to know when it is on and how much it costs!
Dates: Running from the 25th of July – 14th of September
Locations and Times:
Acceleration Brisbane Central
Acceleration Gym, NAB Stadium, 16 Dixon Street, Auchenflower
Tuesday, 6:30pm – 7:30pm
Cost: $119 for all 7 sessions
No sessions on Wednesday 10th August due to Public Holiday
.
Acceleration Brisbane East
The Arena, Sleeman Sports Complex, Cnr of Tilley and Old Cleveland Road, Chandler, QLD 4155 PARK in P2
Wednesday, 6:30pm – 7:30pm
Cost: $136 for all 8 sessions
.
What to bring: Clothes for activity, towel for sweat and water bottle.
.
Image: Mojave King, Acceleration Athlete for many years and successfully plays in the NBL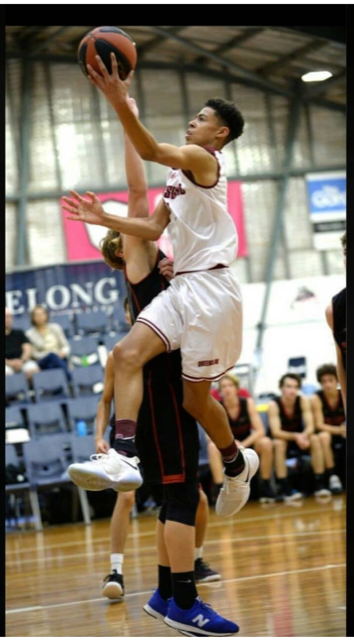 I want to enrol into Acceleration's Basketball Jump Training Program!
Need basketball conditioning?
Acceleration Store – Online Training Program
You'll never wonder again whether you or your team is fit enough to win!
Get Fitter Today:  2 x 4-week conditioning programs
use at the beginning or the end of your basketball practices
ensure you or your team is the fastest, most agile and fittest team in the competition
$25 AU