Develop Your Athleticism For Soccer
If you're looking to:
Get to the next level of soccer – even go professional!
Develop your foundations to prevent injury and keep playing long-term
Develop your reflexes with brain training to increase your effectiveness in the game
Develop your speed, agility, strength and power to help you take your game to the next level
Then our soccer training programs are for you!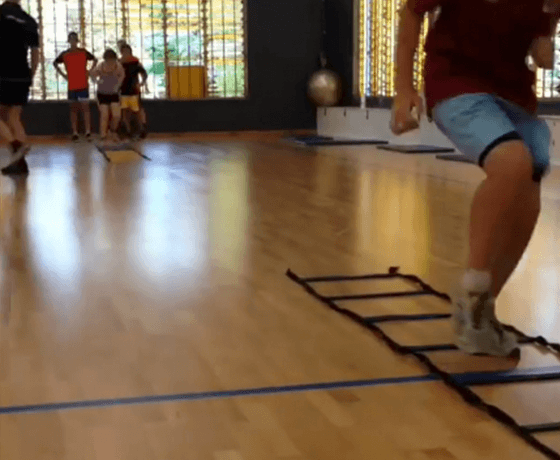 Soccer Athlete Programs
Our individual athlete programs are suitable to all levels and ages as they're customised to your goals, and abilities.
The program will work on your:
Flexibility
Stability
Speed
Agility
Power
Strength
Recovery
Enquire today to learn more, and book in your initial testing session.